Autograaf is an independent consultant for the international automotive industry and is a specialist in the homologation of all types of vehicles and systems. Autograaf is a young and dynamic company in the automotive homologation area and will act to meet its clients' needs.
From many years of experience Autograaf has a wide knowledge in the field of national and international legislation. Good contacts with several European testing and certification agencies have been established during this time.
Autograaf offers clients its wide experience in the field of:
EC directives
ECE regulations
National legislation in most countries inside and even several outside the EC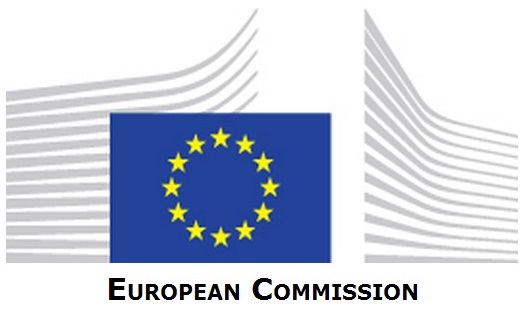 A vast collection of national and international legislation and relevant standards is maintained. Autograaf keeps up with all homologation developments and wherever possible will take part in developing future legislation.
Autograaf cooperates with its counterparts in several countries to provide a worldwide service. Where specific information is requested, this can be sourced from one of these contacts.