Virto and Virto S EC-WVTA support
The Virto and Virto S are electric trikes for city transportation and is made by M-Products B.V. in Wateringen.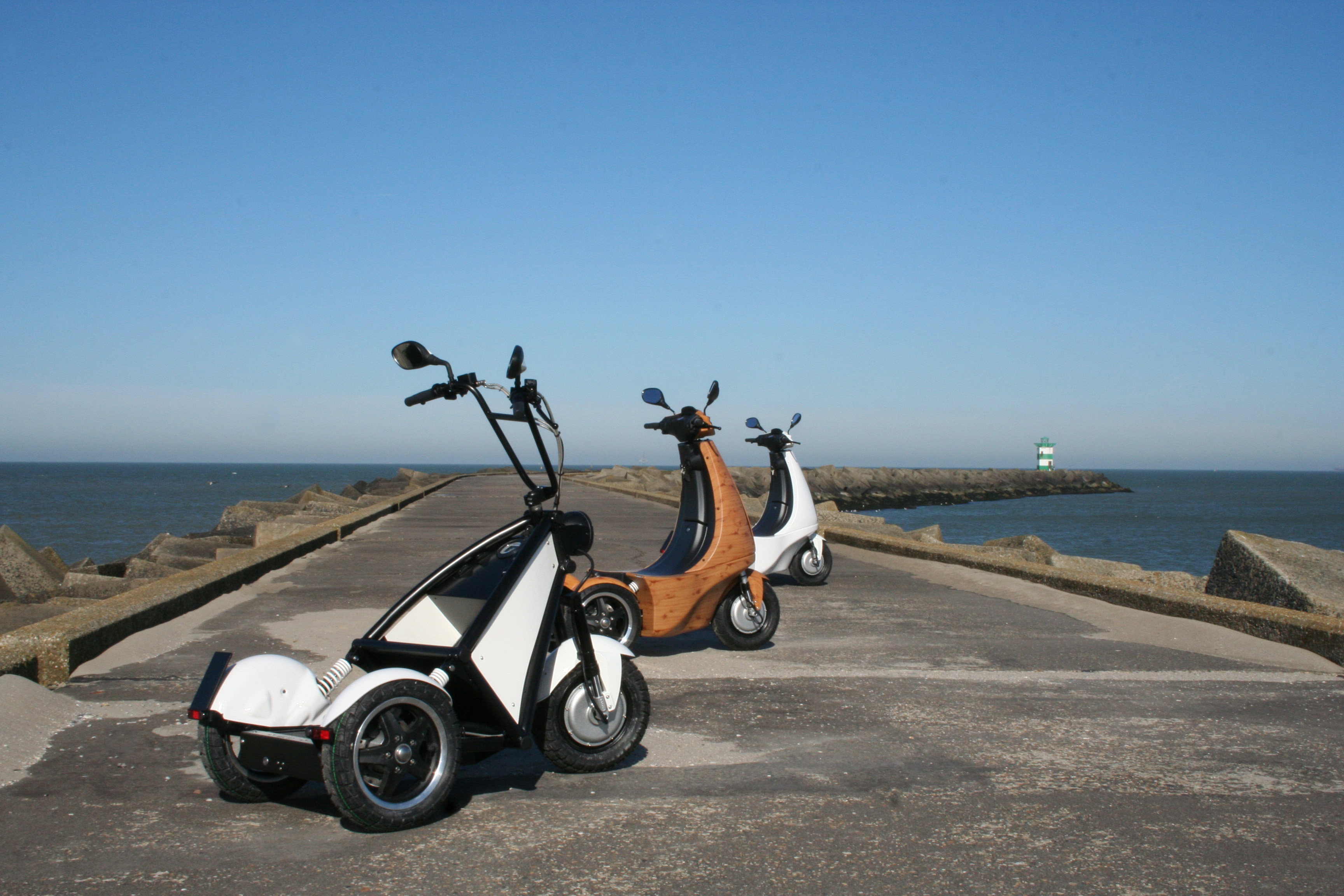 Autograaf supported M-Products B.v. with the complete EC-WVTA application and the Conformity of Production / Quality system. Main reason for this support question is the differences between the requirements for single vehicle approvals in the different countries.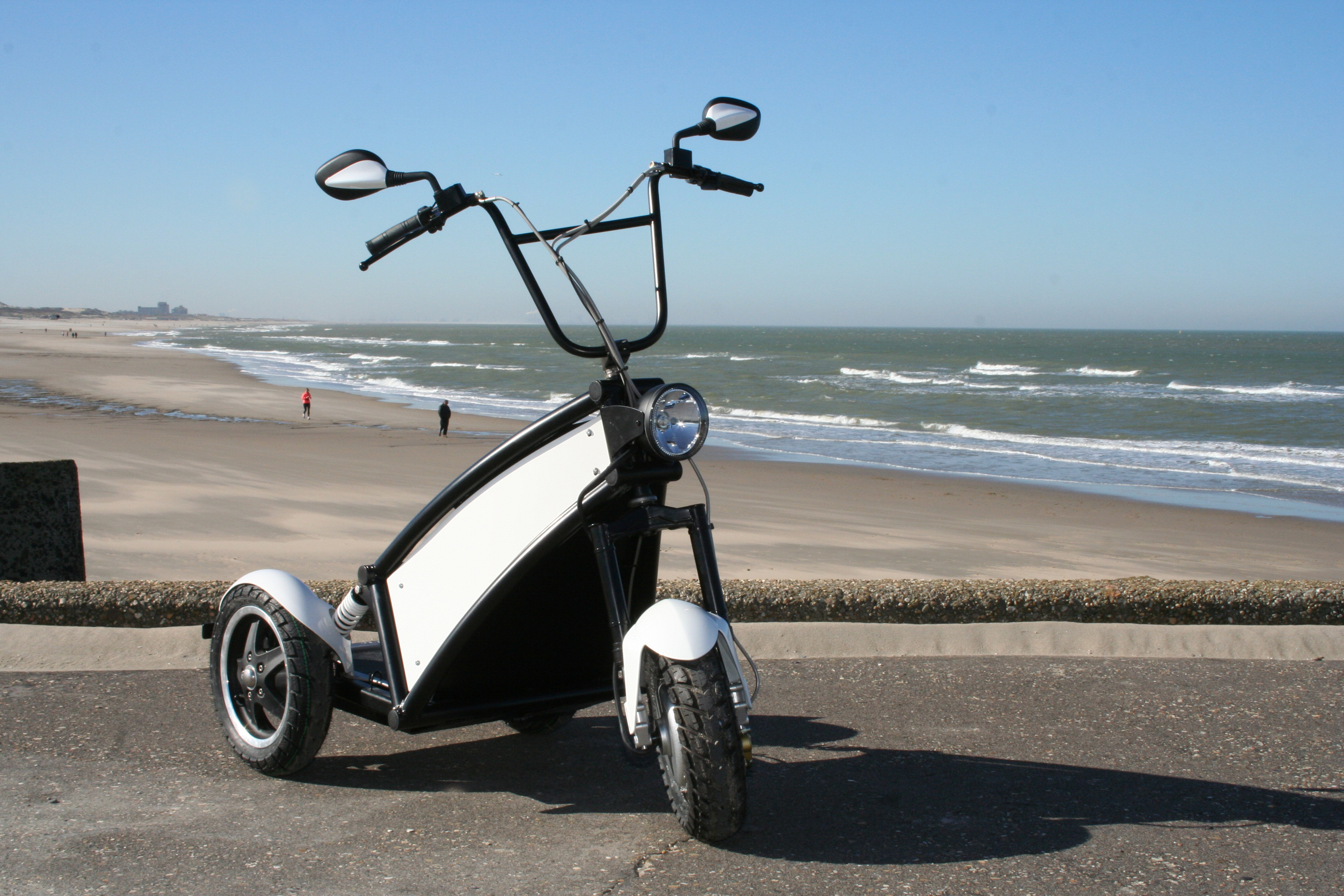 The maximum design speed the Virto or Virto S can be adjusted to the national helmet wearing requirements. These vehicles are road legal and will be supplied with a COC in order to get it registered.